DISCOVER THE UNTAPPED POTENTIAL OF RETIREMENT
Life Stage Service for individuals and employers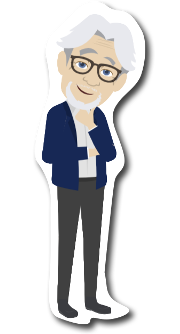 Nextmile for individuals
I want to prepare for my retirement and keep active also after I have left my current day job.
Our service provides you with guidance, pier support and ideas how to make most out of your retirement.
TIP: ask your employer to arrange your participation to our program.
"Great program! It gave me new perspectives to my retirement plans and made me think that I could continue working flexibly even after my retirement from my current day job"
Nextmile for employers
We have people retiring from our organization and we want to ensure them smooth retirement process and to enable them work assignments after retirement.
Our service provides you with process, tools and insight how to turn retirement into your competitive advantage.
Check our service packages for employers from below.
"Nextmile-concept proved out to be very useful and I recommend it to all employers"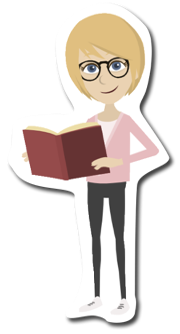 Nextmile Ltd
Retirement is one of the greatest changes during our professional life and we should prepare for it properly ​
Nextmile is a start-up focusing on building a life stage platform for active people to make most out of the retirement through online content, social networks and professional opportunities​
​Our vision is to be the preferred platform in aging societies to make most out of the retirement life stage
​Our mission is to help individuals, businesses, organizations and societies to discover the untapped potential of retirement​​​​​
Our service packages for employers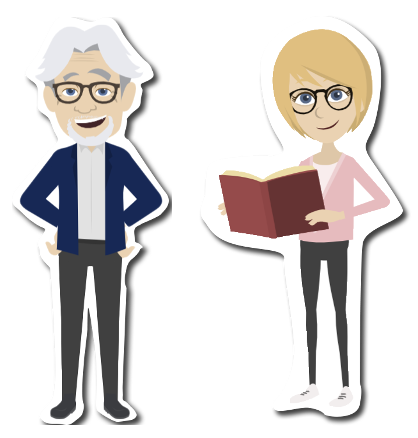 Ask also for our additional services: tailored deliveries and content, job matching service for enterprises and retired seniors, extra coaching sessions, tacit knowledge transfer and much more