Mikko Koljonen has joined Nextmile Ltd as a co-founder and COO as of 1 January 2022.
Mikko has over 20 years and hundreds of transformation projects experience from international business development and change leadership both from large international corporations and smaller growth companies. Before joining Nextmile Mikko worked 13 years as a core member of Bilot Plc management team growing the company to a major expert services player and listing it to Nasdaq First North marketplace.
"When we started sparring Nextmile business together with Antti last summer I knew immediately that I want to be involved in this story. Nextmile's business has a huge meaning to individuals, businesses, organizations and societies. Often senior experts who are about to retire are seen as a problem even though at the same time western societies are suffering from ever worsening shortage of workforce and deteriorating dependency ratios. We must keep our senior employees in business and get from words to action when it comes to their appreciation and enabling flexible working models that are key to keeping aging population active for longer. Simply said – this is the playground we aim to disrupt. The significance of our work ignites all of us who are involved in Nextmile's story and the topic of retirement and senior citizens raises emotions regardless with whom you talk with. We believe that our service has a huge business potential even globally. While having set ambitious targets for our growth we are keeping our feet firmly on the ground and aim to develop our business pragmatically listening closely to our customers. Despite of being a start-up we are not building everything from scratch but our solution is based on an extensive study made with more than 5000 senior employees and successful piloting of our solution with almost 500 individual users and significant B2B customers." says Mikko Koljonen, COO and co-founder.
"I am super happy to get Mikko onboard Nextmile founder team. Mikko is a true professional who brings in expertise in growth leadership and development of international business. Just like myself Mikko also wants to make the world a better place. Our passion is to develop business that leaves a positive trace to individuals, organizations and societies. Prerequisite for our success is to find the right people to build our company and I am convinced that Mikko is just what we need!" states Antti Harjuoja, CEO and co-founder.
More info:
Antti Harjuoja, co-founder & CEO
antti@nextmile.fi
+358 50 571 40 11
Mikko Koljonen, co-founder & COO
mikko@nextmile.fi
+358 50 33 678 66
Nextmile is a start-up founded in 2021 focusing on building a life stage platform for active people to make most out of their retirement through social networks and professional opportunities​. ​Our vision is to be the preferred platform in aging societies to enable meaningful life for active retirees. ​Our mission is to help individuals, businesses, organizations and societies to discover the untapped potential of retirement​​​​​.​​​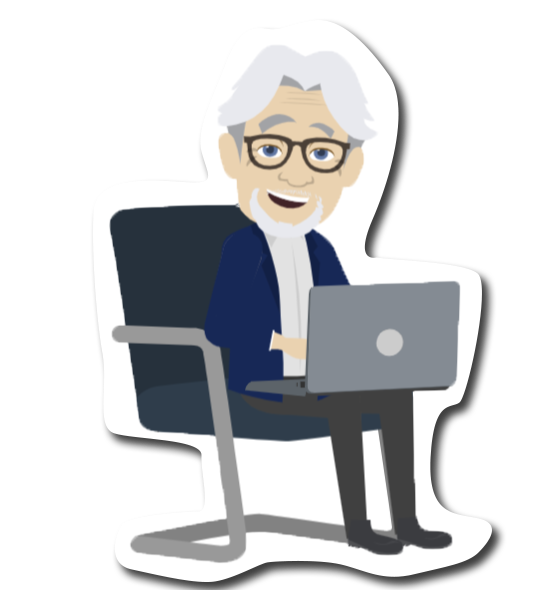 Tämä kirjoitus on julkaistu Nextmilen viestintätiimin toimesta.